We optimize the software development process
At DigitalProjex we have specialized in the development of business applications based on GeneXus, the software development platform that combines the benefits of Low-Code and Artificial Intelligence. With our experience and knowledge, we have managed to optimize the software development process, allowing us to create high-quality digital solutions more efficiently and faster.
We take care of facilitating the process of updating and maintaining applications, ensuring their proper functioning and adaptation to changing market needs.
Discover how our GeneXus-based solutions can help your company achieve its business objectives more efficiently and effectively.
Contact Us!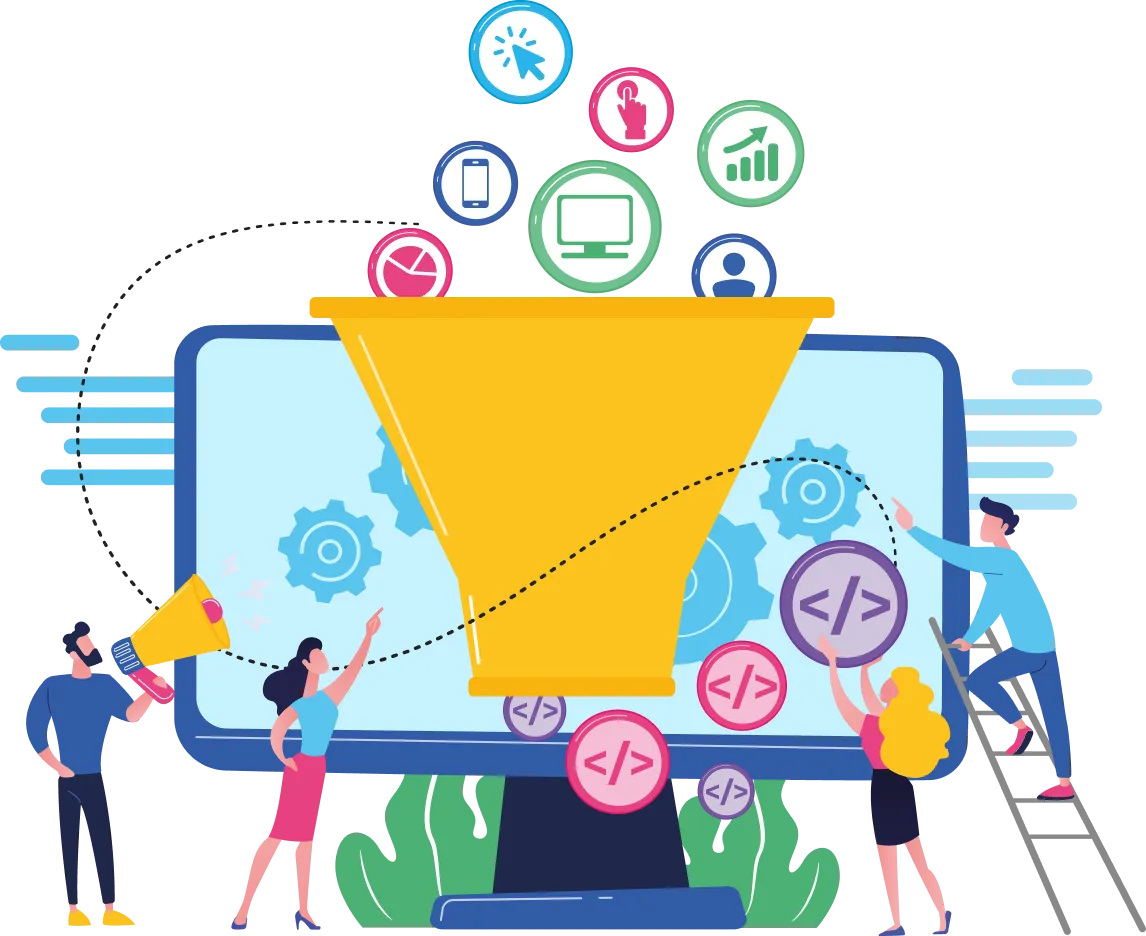 Why GeneXus?
GeneXus is the software development platform that combines the benefits of Low-Code and Artificial Intelligence.
Request Budget

Speed up the development process
Thanks to its Low-Code approach, GeneXus allows you to create applications faster and more efficiently, reducing the time and costs associated with software development.

Better user experience
By building code quickly, we are able to deliver an exceptional user experience by interacting more effectively with our customers and achieving a high degree of accuracy in delivered trailers.

System integration
You will be able to integrate your application with external systems, develop new functionalities and have a solution that works with data from multiple sources.

Multiplatform
GeneXus allows the generation of applications for multiple platforms, including web, mobile, desktop and cloud, facilitating the adaptation of digital solutions to the needs of users.

Greater productivity
By automating repetitive tasks and simplifying the development process, GeneXus allows developers and IT teams to focus on more strategic tasks with greater business value.
+ 9,000 companies in 50 countries trust GeneXus




Our services
At DigitalProjex we have a team highly trained in the development of GeneXus-based solutions, which allows us to create applications tailored to your needs, times and costs.
For more than 10 years, we have worked with this technology, allowing us to accumulate extensive knowledge and experience in the implementation of digital solutions for different environments and sectors of the economy.
At DigitalProjex we can help you develop applications that integrate into your systems or computerize your processes effectively and efficiently. We want you to have real-time information systems with advanced data processing that can help you achieve your business goals.
Contact Us!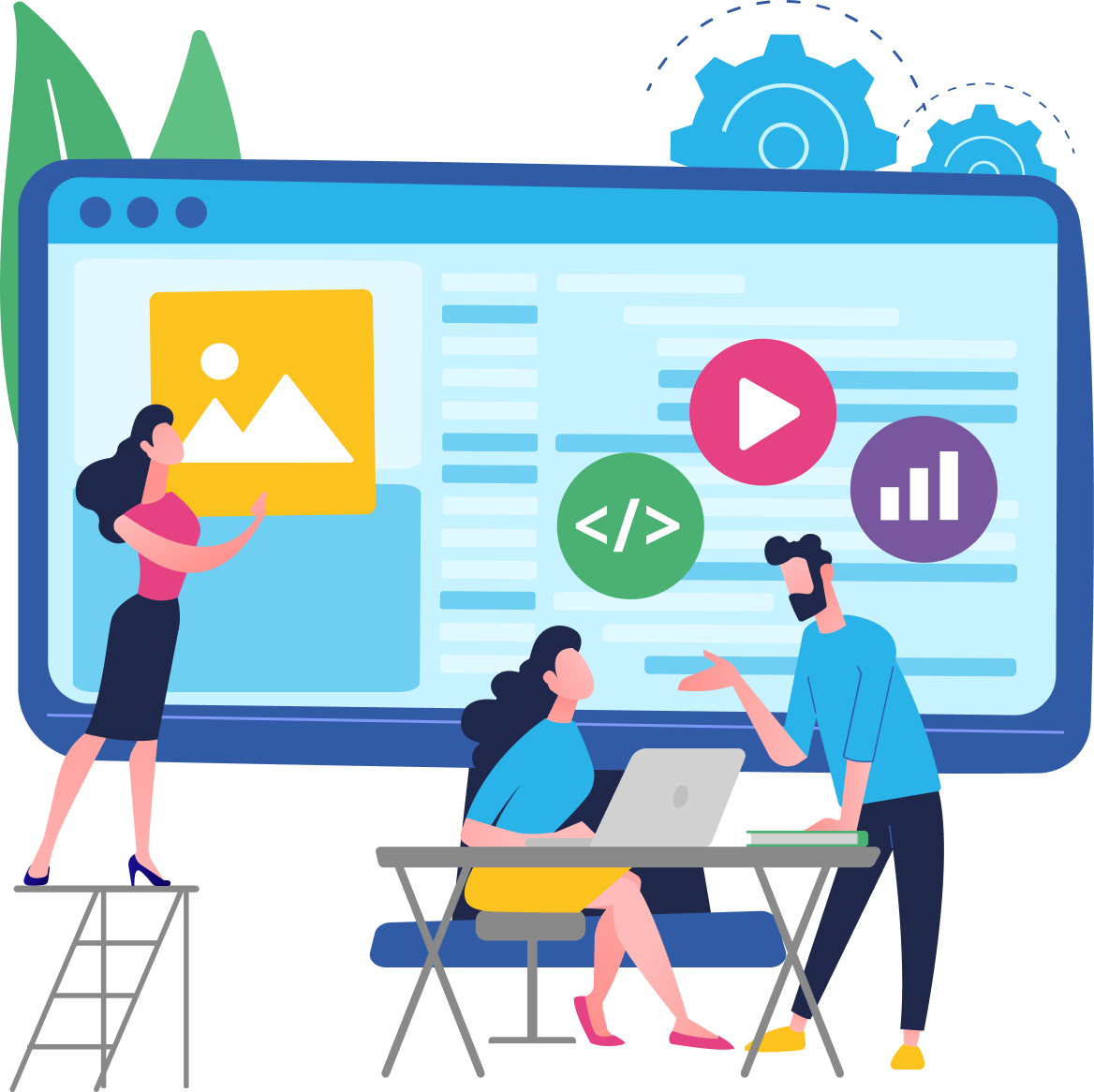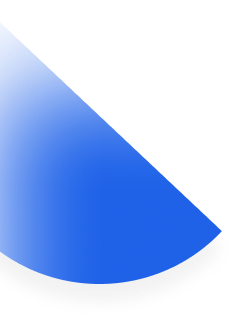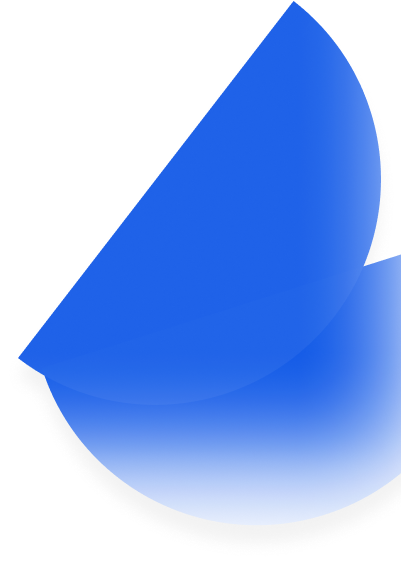 Your systems will be in the hands of an expert and reliable team.
We offer a technical support and maintenance service personalized to your solution.
Our team of experts is ready to help you in case of any technical problem, guaranteeing the stability and operation of the applications at all times.
Projects made with GeneXus
Testimonials
What do our customers say?
In GeneXus we have had the pleasure of working on several important projects together with DigitalProjex, we have always found a technically solid team, contributing from technical quality but above all from human quality to the formation of teams that can carry out all kinds of challenge.
We have been working with DigitalProjex for more than two years. During this time we have found great support in the company that has allowed us to grow and the help we needed at the right time. The team has always integrated very well into our culture and has shown the experience and commitment that we expect.
DigitalProjex has perfectly integrated into our team, providing it with greater flexibility in terms of operational capacity and ways of working. In addition to the experience of the professionals provided by the company, we value the commitment of them and their Directors, accompanying us in the challenges with a unique sense of belonging.