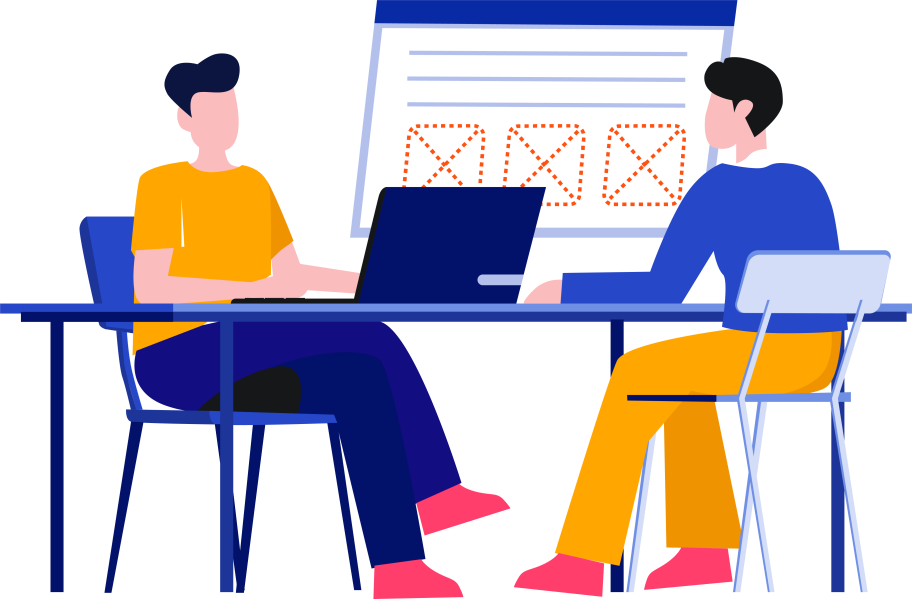 We promote the digital transformation of your company
Our specialized R&D team will help you boost innovation in your business to make it more competitive in the market. The time to modernize your processes and move towards new realities is now.
Our services
We create quality solutions, and in record time!
Full-Stack Web
We develop, maintain and optimize your custom website (Front-end and Back-end). We adapt CMS (Content Management System), collaborative portals, API integration, social networks and more.
Mobile apps
We have experience in developing applications for mobile devices. We cover the main platforms of the market, Android and iOS.
Research and Innovation
Our R&D team is constantly updated. We test and evaluate the latest technologies on the market to provide our clients with useful, efficient and quality solutions.
Consulting and Outsourcing
We support institutions, public or private, and in any field, providing advice (in person or remotely), in technologies such as GeneXus, Drupal, Angular, among others.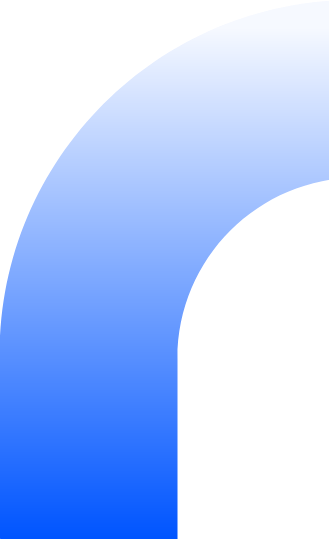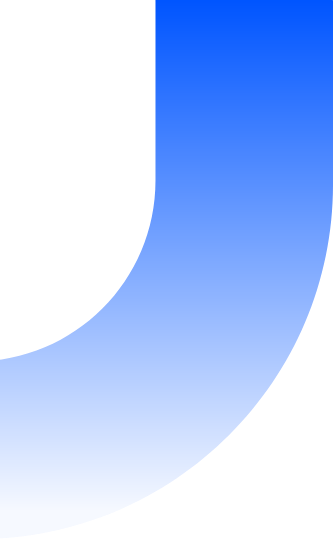 Why choose us?
Some of the reasons why our clients prefer us
We are passionate about what we do, and we show that with results.
We have professionals who stand out not only for their technical knowledge, but also for their human qualities.
We use our technological expertise and market knowledge so that companies innovate and add value to their systems and business models.
About DigitalProjex
DigitalProjex is a company dedicated to developing and implementing IT solutions.
Know more
Our team
Our team is composed of professionals specialized in Information Technologies.
What we offer
Development of useful and efficient solutions that allow you to automate your processes and promote technological innovation in your business.
We adjust to your needs
Our industry experience along with agile methodologies combine to allow us to easily tailor processes for your organization.
Reliable and long-term partner
As a software factory, we work to develop mutually beneficial partnerships with our clients.
We adapt to the need
Our experience with agile methodologies combine to allow us to easily tailor processes for you and your organization.
We create solutions
We add value immediately by listening to your problems and goals, and then suggest solutions based on our experience.
Testimonials
What do our customers say?
In GeneXus we have had the pleasure of working on several important projects together with DigitalProjex, we have always found a technically solid team, contributing from technical quality but above all from human quality to the formation of teams that can carry out all kinds of challenge.
We have been working with DigitalProjex for more than two years. During this time we have found great support in the company that has allowed us to grow and the help we needed at the right time. The team has always integrated very well into our culture and has shown the experience and commitment that we expect.
DigitalProjex has perfectly integrated into our team, providing it with greater flexibility in terms of operational capacity and ways of working. In addition to the experience of the professionals provided by the company, we value the commitment of them and their Directors, accompanying us in the challenges with a unique sense of belonging.