We are a creative and digital company
We design and develop web and mobile applications for our clients around the world.
Our history
The story of DigitalProjex begins in December 2019. Gathered in an apartment in Montevideo, Uruguay, technology experts Nelson Jiménez, Jorge Borges y Matías Preciozzi decided to partner up to start their own software house together.
DigitalProjex was officially born in January 2020, two months before the announcement of the global Covid-19 pandemic.
This entrepreneurial start in such an atypical year put them to the test in scenarios where they were able to demonstrate their abilities to create, develop and deliver robust, quality IT solutions in record time.
The company, which began with great enthusiasm between these three friends, today has 26 collaborators of different nationalities, who make DigitalProjex a competent place to provide the best service to its clients.

Today, DigitalProjex works to position itself as a reference Software House in the Southern Cone, offering excellent products and services, from an innovative perspective, to clients in Latin America and other parts of the world.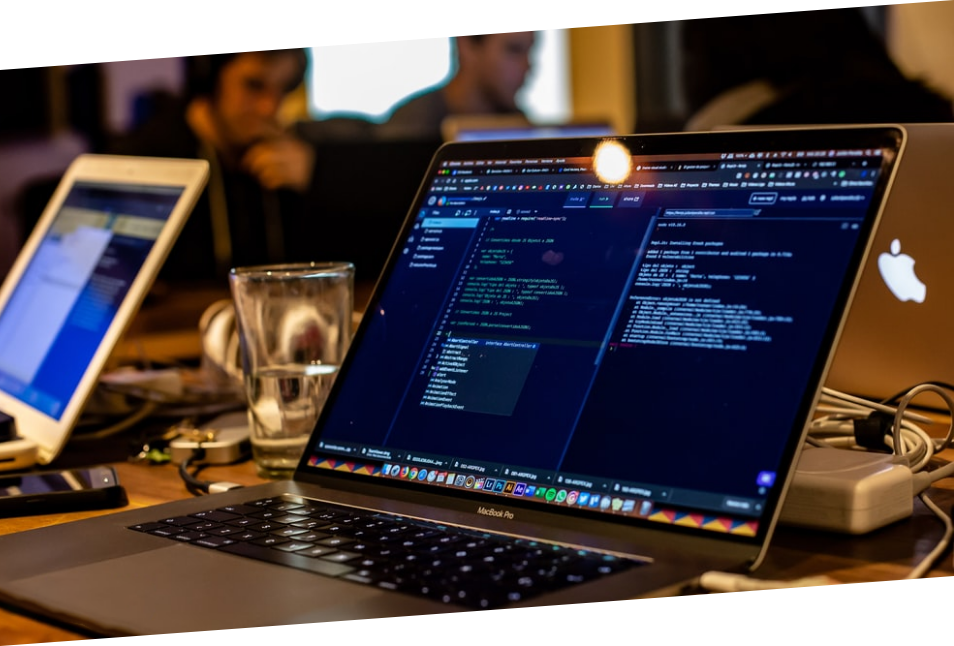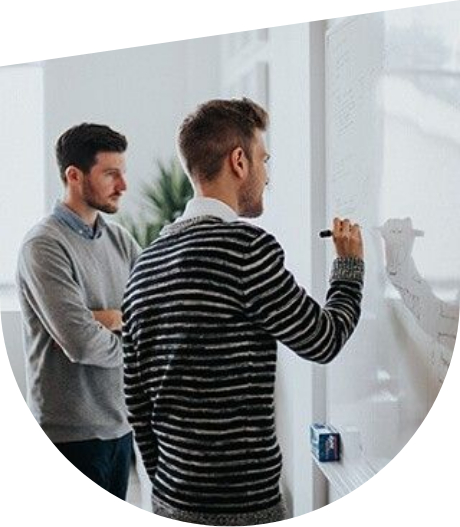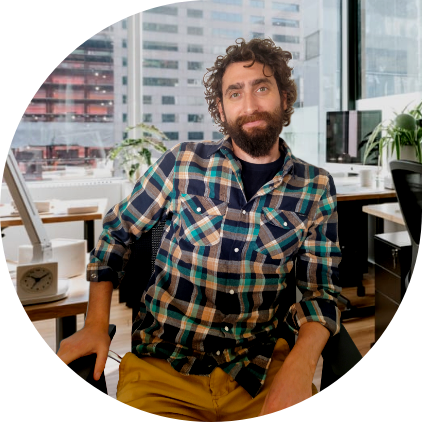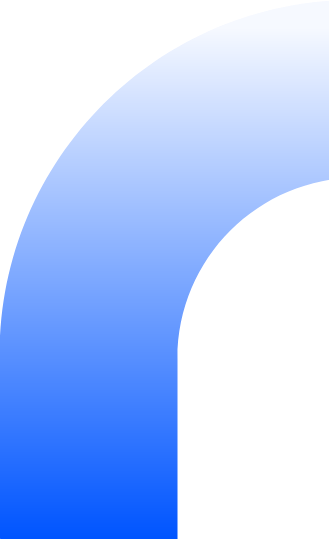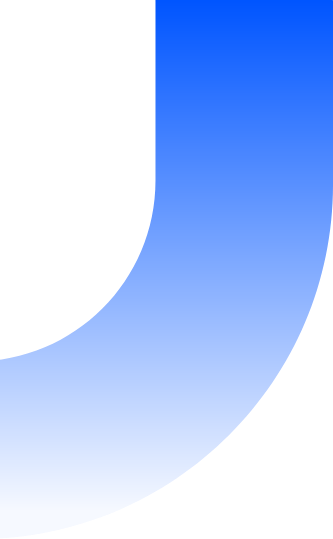 Why choose us?
Some of the reasons why our clients prefer us
We are passionate about what we do, and we show that with results.
We have professionals who stand out not only for their technical knowledge, but also for their human qualities.
We use our technological expertise and market knowledge so that companies innovate and add value to their systems and business models.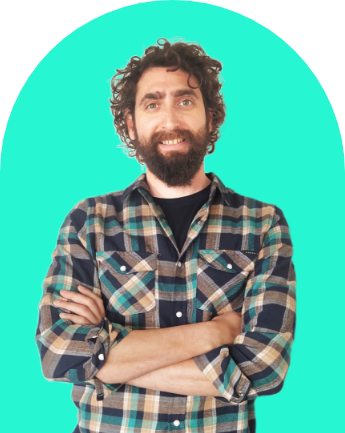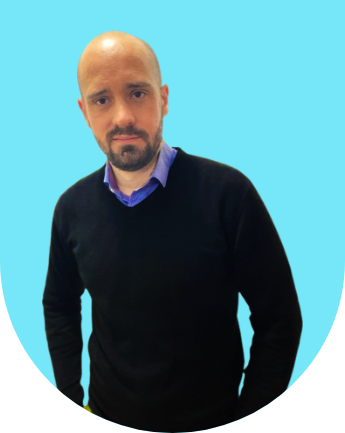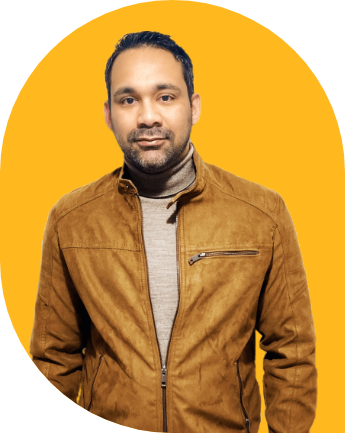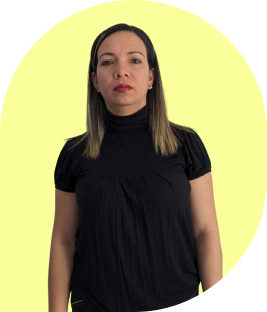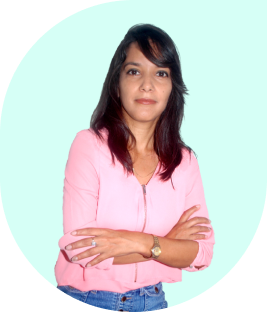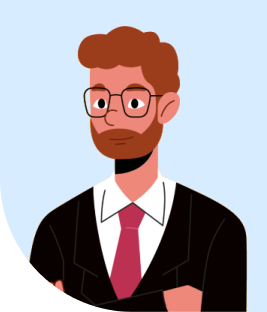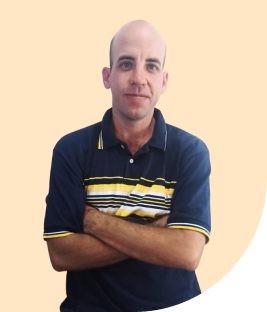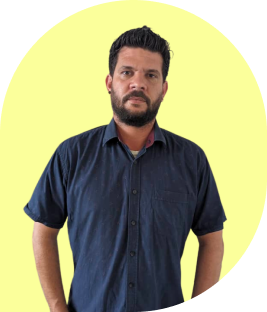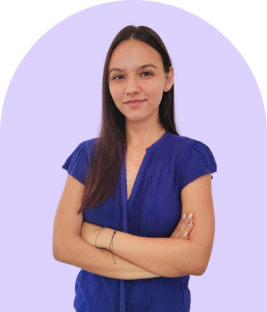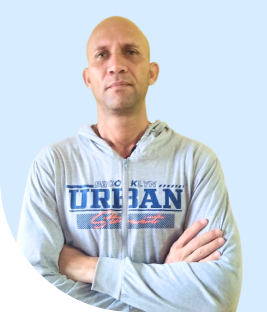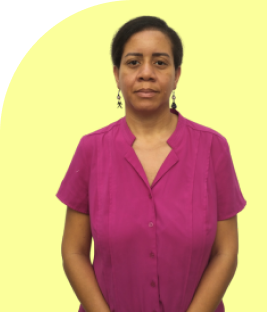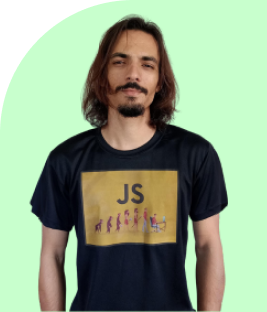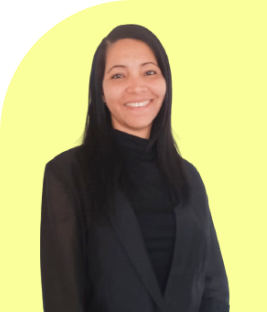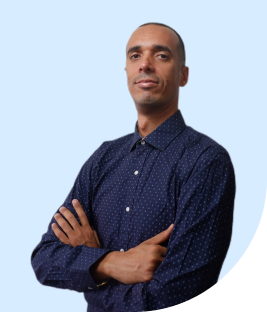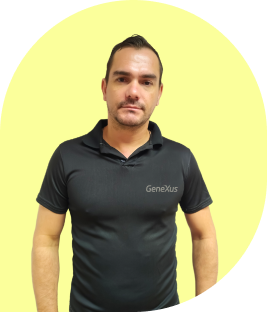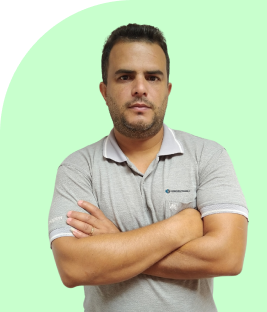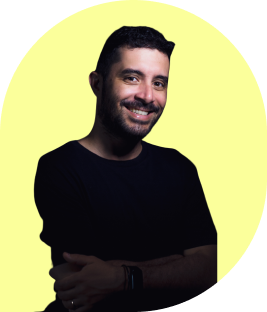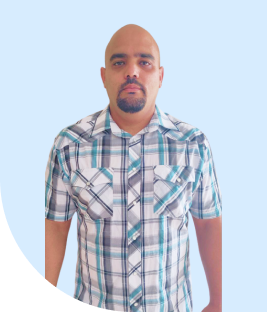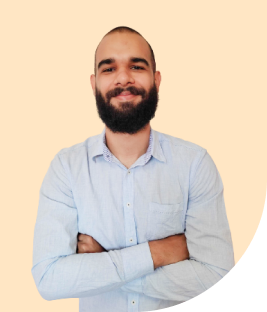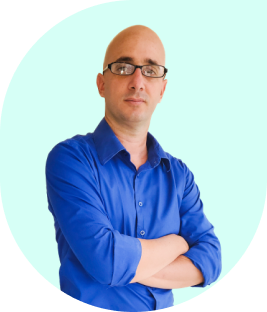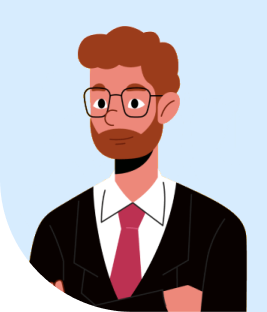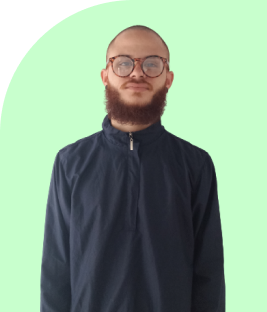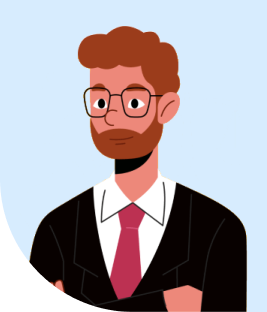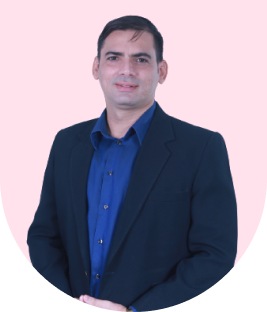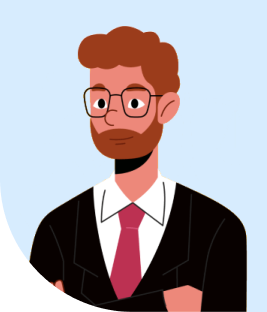 Specialist in Foreign Languages