DigitalProjex offers an agile and collaborative work framework between all the actors that make up the projects in which we participate. We seek to constantly adapt to customer requirements and the changing needs that projects pose.
Consulting and Outsourcing

We have over 15 years of experience in developing computer systems, web and mobile development.
Know more
Our Services
We help businesses to
reinvent themselves
Full-Stack Web
We develop, maintain and optimize your custom website (Front-end and Back-end). We adapt CMS (Content Management System), collaborative portals, API integration, social networks and more.
Mobile apps
We have experience in developing applications for mobile devices. We cover the main platforms of the market, Android and iOS.
Research and Innovation
Our R&D team is constantly updated. We test and evaluate the latest technologies on the market to provide our clients with useful, efficient and quality solutions.
Consulting and Outsourcing
We support institutions, public or private, and in any field, providing advice (in person or remotely), in technologies such as GeneXus, Drupal, Angular, among others.
DigitalProjex has perfectly integrated into our team, providing it with greater flexibility in terms of operational capacity and ways of working.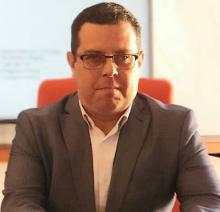 Gte. of Accounts in Geocom
The team has always integrated very well into our culture and has shown the experience and commitment that we expect.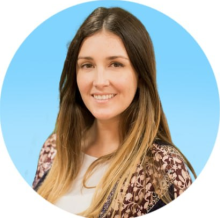 A technically solid team, which contributes from the technical quality but above all from the human quality.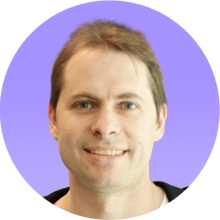 The incorporation of the company DigitalProjex has been an excellent solution for us for the development of our systems.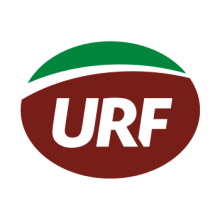 We develop useful and efficient solutions for our clients
We develop useful and efficient solutions for our clients
We develop useful and efficient solutions for our clients
Favorite technologies and platforms
We specialize in the use of the following technologies